Open during regular business hours
New Move-ins/ Rentals are by appointment only
For safety's sake PLEASE:
>> only ONE customer in the office at a time
>> put on a face covering
THANK YOU!
YOUR PUBLIC STORAGE UNIT IN LAPLACE
MWH, LLC is a locally owned and operated self-storage company that offers public storage solutions for Louisiana residents. We have three locations including LaPlace Self Storage, St. John Mini Storage, and Cambridge Mini Storage to meet your storage needs, and we offer the lowest prices in town.
With paved outdoor parking, climate-controlled units, and regular units, you can store anything from vehicles to personal items. Safely house your boats, RVs, books, furniture, and more within our units for as long as you need.
Now Available in LaPlace and St. John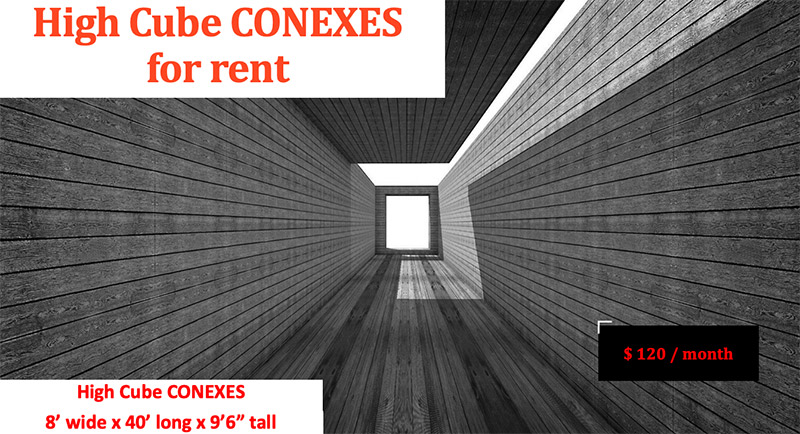 About MWH, LLC
Providing public storage solutions since 1989, we know how important security, price, and customer service is to our customers. We continue to provide excellent service with low prices and open office hours. In addition, you will always have 24-hour access to your storage unit, seven days a week. You will be able to get your items any time you need without the hassle of waiting.
We also take security seriously and provide 24-hour video surveillance of the public storage units. Your items are watched after with continuous video recording and kept safe with sturdy doors and locks.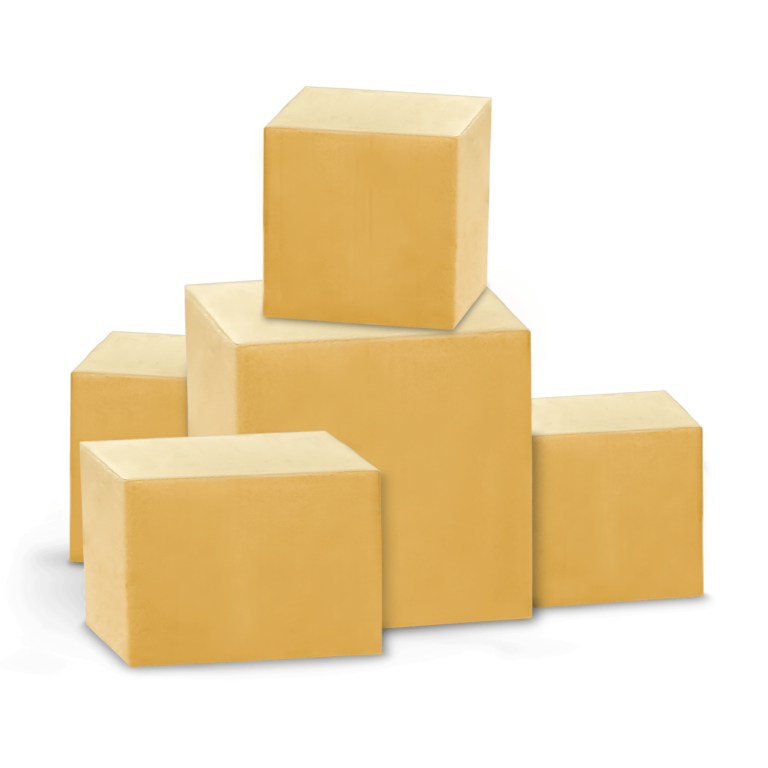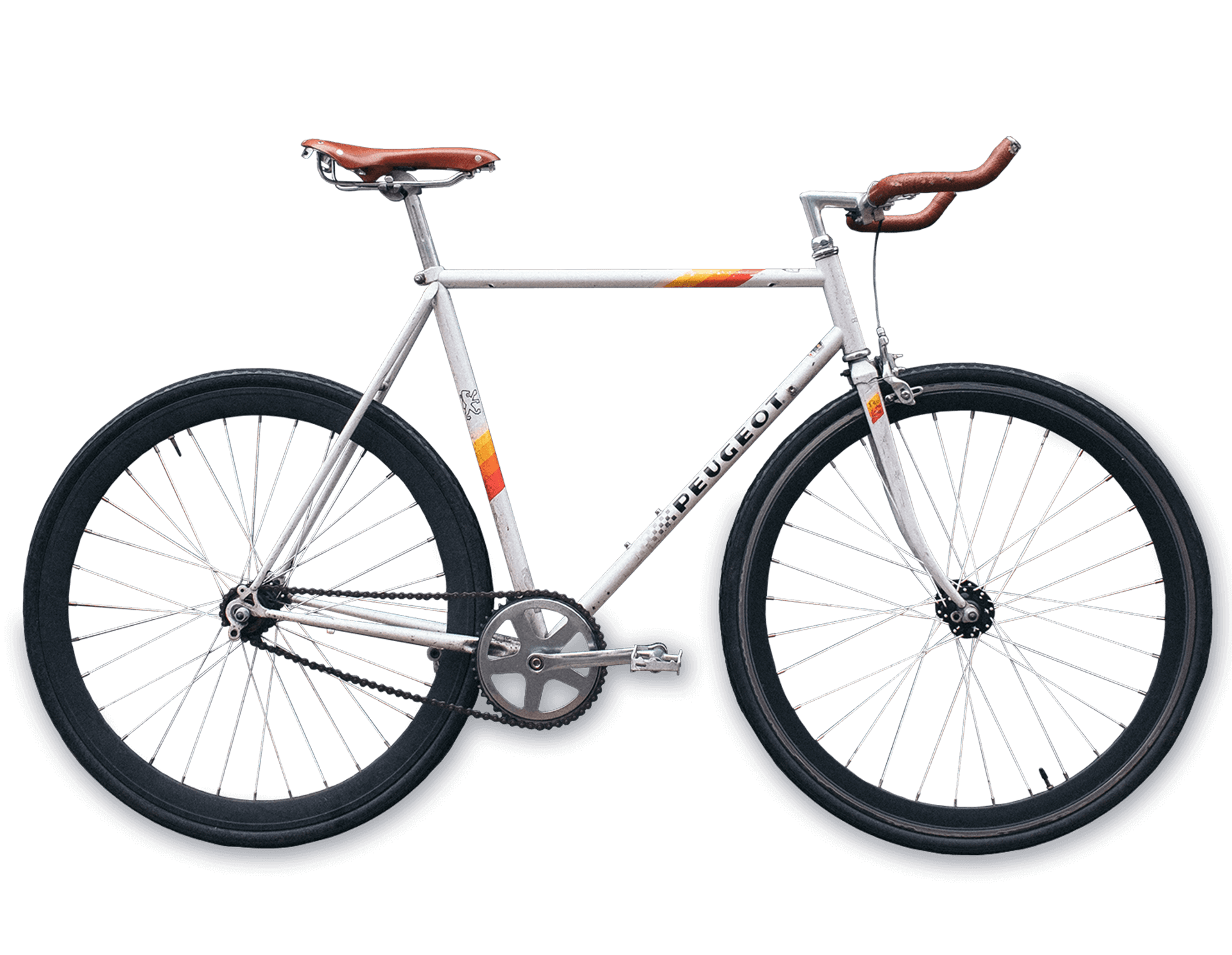 Your Public Storage Unit Solution
You'll enjoy the flexibility of month-to-month contracts at MWH, LLC and will never be locked into a long contract.
Our public storage units and parking spaces come in varying sizes from 5 x 10' to 12 x 40' to meet your storage needs. We offer climate-controlled units, regular units, and parking spaces that are ready to store your items at any time.